Welcome
Welcome!
At the Kaya C.D. Crestian 8 & 10 lies The Cadushy Distillery, a 1500 square meter mecca for the adventurous drinker and curious traveler. The only of its kind on Bonaire! We are not only a working distillery in the center of Rincon, but also the home of the Cadushy Experience, located in historical buildings and has a beautiful garden with ancient Calbas trees, many lora parrots and even some hummingbirds. The Cadushy Experience receives about 25.000 visitors annually.

Right at the premises we produce all our products among which the Worlds unique Cactus Liqueur Cadushy of Bonaire Liqueur and the Award winning Rom Rincon. 
---
Explore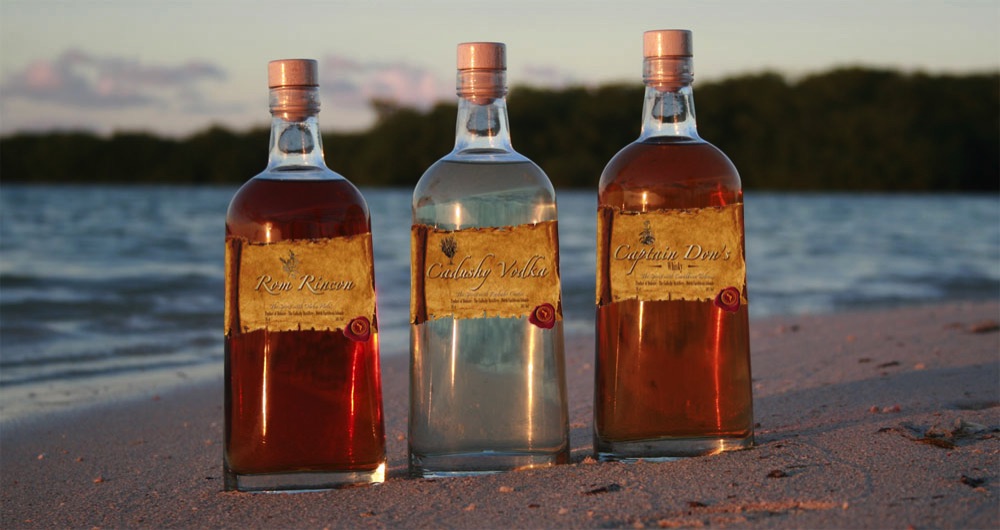 When Master distiller, Eric Gietman, wanted to develop a spirit line he decided to call it "The Spirit of Bonaire"… a tribute to the Island of Bonaire and its community…. See More
Island Liqueurs
It all started with the idea to make a Liqueur out of the plentiful cacti of Bonaire, the Kadushi. After that we developed a Liqueur for every Island of the Dutch Caribbean… See More
---
The Cadushy Distillery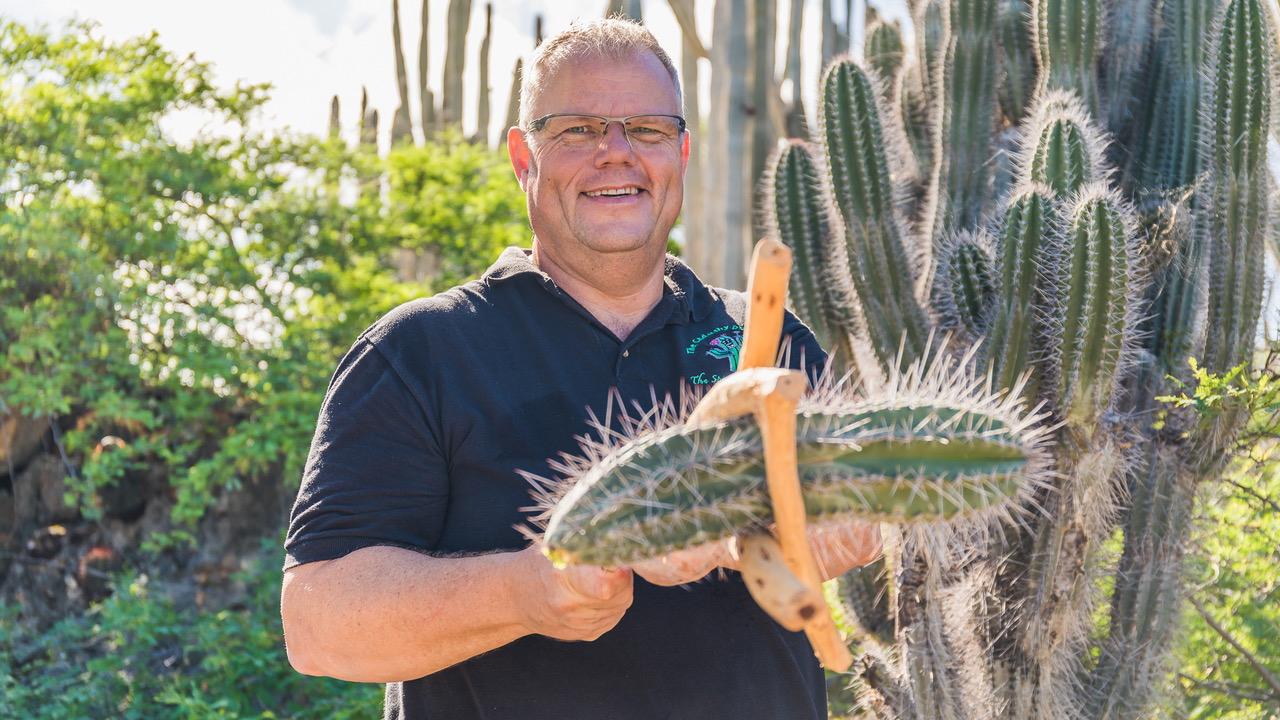 Our Story
Our story is all about adventure, entrepreneurship, rebelliousness, social responsibility and a lot of passion for food tourism and love for Bonaire.
It is our passion to produce authentic products with traditional flavors. The unique products are produced in small batches in a responsible and sustainable way, by a dedicated team of craftsmen.
Part of the sales of our products goes to the Bonaire Heritage Foundation. In this way we support the Cultural Heritage of Bonaire. We put the town of Rincon on the tourist map of Bonaire and generate a lot of economical spin-off to the village. Read more…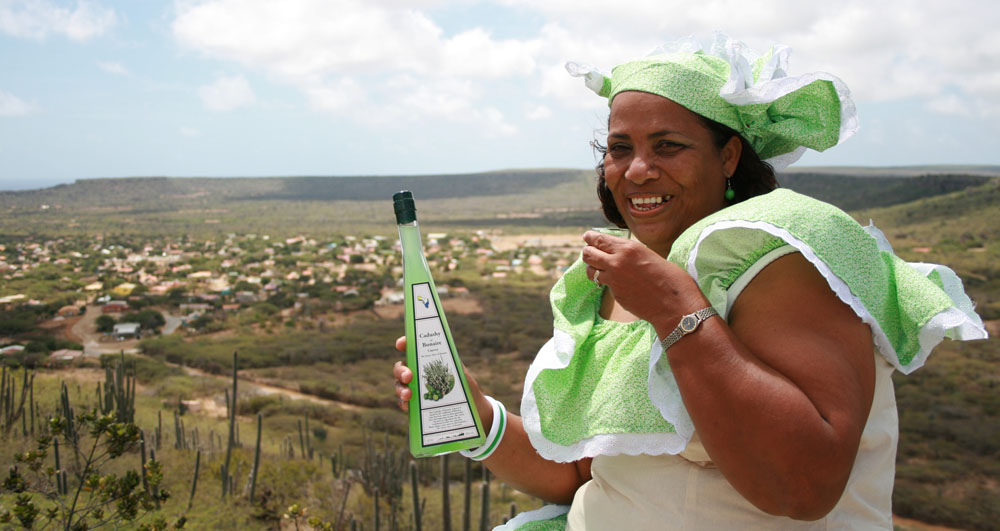 The Cadushy Experience
In The Cadushy Distillery you can see how the world's only liqueur made from cactus is created. You will learn about the distilling process of the Cadushy of Bonaire Liqueur. And, of course, you will be educated about the production process of our other Dutch Caribbean Liqueurs and the stronger stuff The Spirit of Bonaire.
With our informative tour & tasting, our passionate team and our exclusive products and souvenirs you can immerse yourself in the true spirit of Bonaire! Visit our distillery…
---
Cocktail anyone?
Straight, Mixed, On the Rocks, Over deserts, Cocktails… its all Yummy!
Sometimes people ask us if you can make cocktails with our drinks… Our drinks are made for mixing! Find out what delicious conceptions you can make with the products of The Cadushy Distillery.