Recipes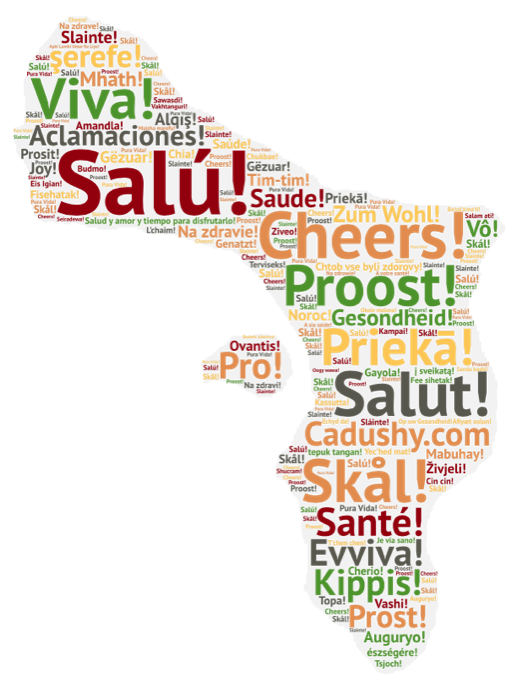 DELICIOUS COCKTAILS
Straight, Mixed, On the Rocks, Over deserts, Cocktails… its all Yummy!
Sometimes people ask us if you can make cocktails with our drinks… Our drinks are made for mixing!
Find out what delicious concotions you can make with the products of The Cadushy Distillery.
Awa di Lamoenchi
Rincon Valley's most refreshing version of Awa di Lamoenchi.
Cadushy of Bonaire liqueur
Sprite or tonic
Pour 60 ml Cadushy of Bonaire Liqueur over ice in a tall glass, fill with tonic or Sprite. Garnish with lime slice.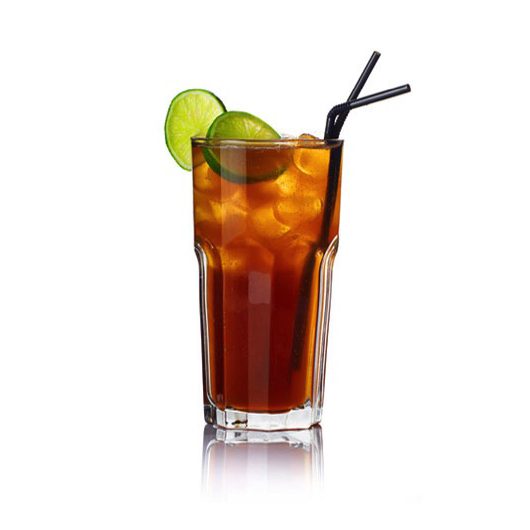 Rum and Coke
Set your tastebuds free with this native variation of a Cuba Libre!
Pour 60 ml Rom Rincón over ice and add the cold cola. Garnish with lime.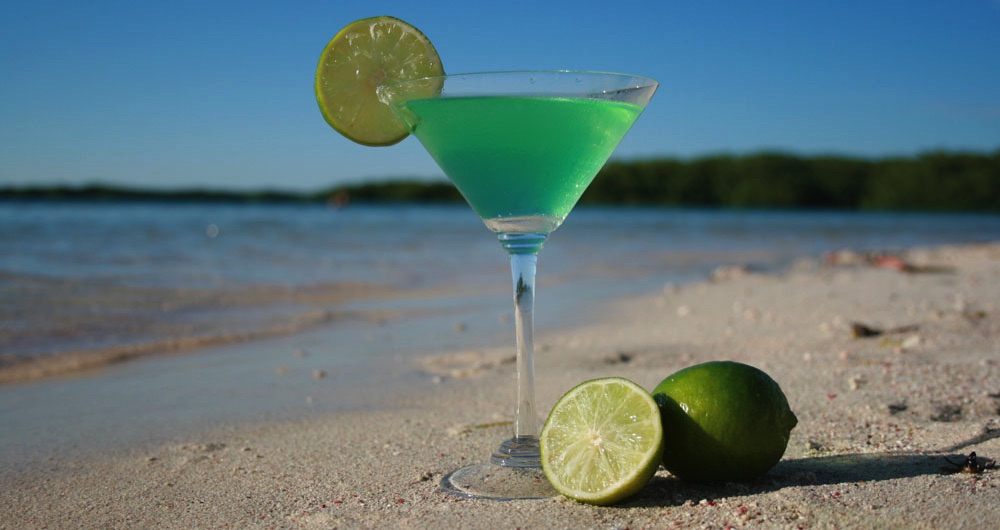 Green Bonaire
The ultimate taste of Bonaire, the island's most delicious libation!
1 oz. Vodka
1 oz. Cadushy of Bonaire Liqueur
1 oz. Triple Sec
Pour all spirits into a ice-filled cocktail shaker. Add some apple juice and just a touch of blue Curacao to colour it green.
Shake and strain into a cold martini glass. Add a few drops of fresh lime juice. Garnish with lime slice. Cocktail Credit: By Susan Campbell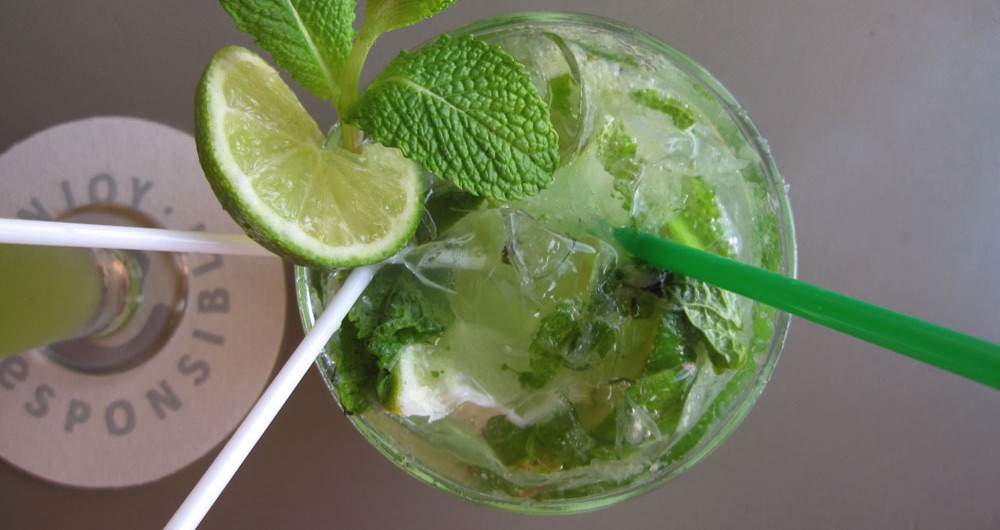 Cadushy Frohito
Throw a classic Mojito in the blender to get this frozen tropical concoction.
1 part Mint Syrup
4 parts Rom Rincon
1 part Fresh lime juice
Crushed ice
Garnish: mint sprig
Put the Mint Syrup a chilled cocktail glas and set aside. Put the Rom Rincon, lime juice and ice to a blender and blend until a uniform frappé consistency. Pour the mixture into the glas and top with an additional splash Mint Syrup. Garnish with a mint sprig.