Coming to Bonaire by Cruise?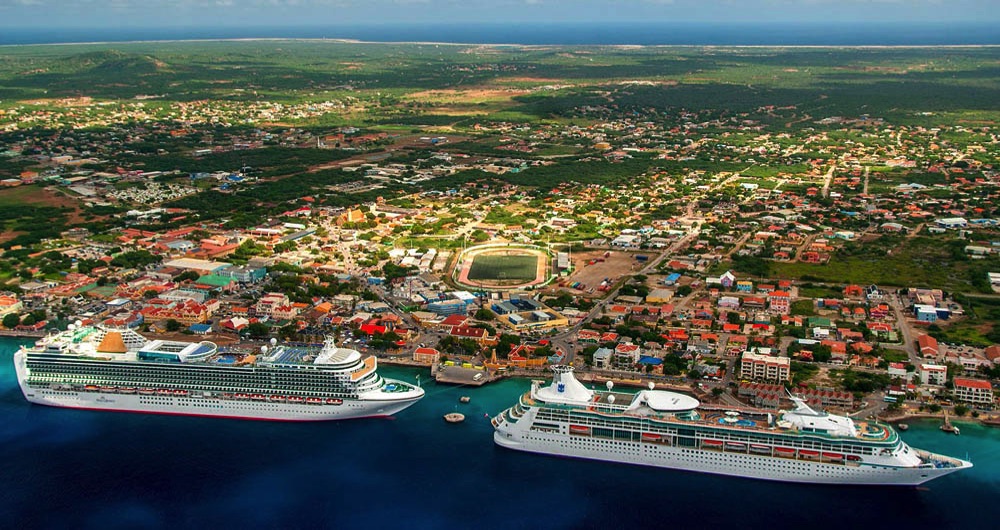 Coming to Bonaire by Cruise?
If you are on a cruise ship and visiting Bonaire, you can also visit The Cadushy Distillery.
We want to keep a visit to The Cadushy Distillery a special and unique experience. We do not want to get overcrowded, because mass-tourism is not our "Cup of Rum".
You can pre-book your Cadushy Tour & Taste with extra's right here!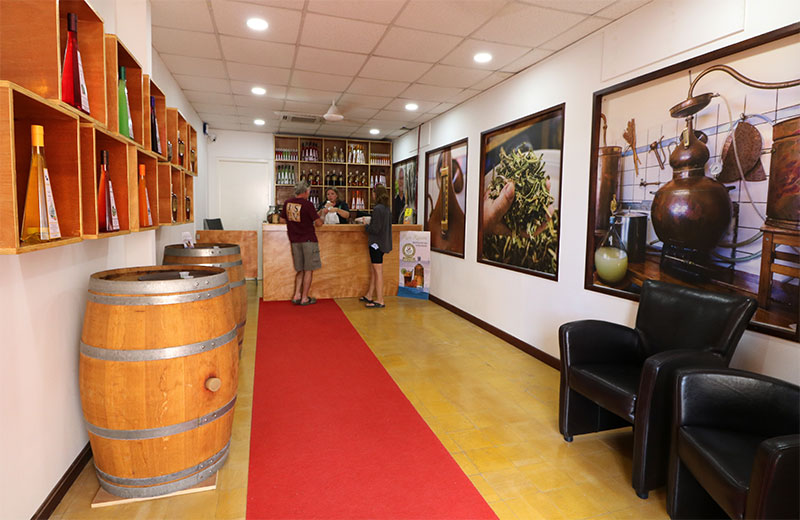 Cadushy Shop
Are you on a tight schedule and don't have time to visit The Cadushy Distillery in Rincon?
We also have a shop in the Kaya Grandi #11, the heart of Kralendijk.
Our shop is open on cruiseship days from 10:00 till 17:00.
---
Cadushy Cruise Picks
Book an Island tour that includes the North side of the Island. Or rent a Car, Scooter or Golf cart and drive around the Island yourself. These are the Cadushy Cruise Picks.
On an unforgettable adventure with the electric Twizys you can get to know the beautiful island of Bonaire and it's people.
Drive yourself around the Island with electric Twizzy car. Guide Hans won the Cadushy award for best guide.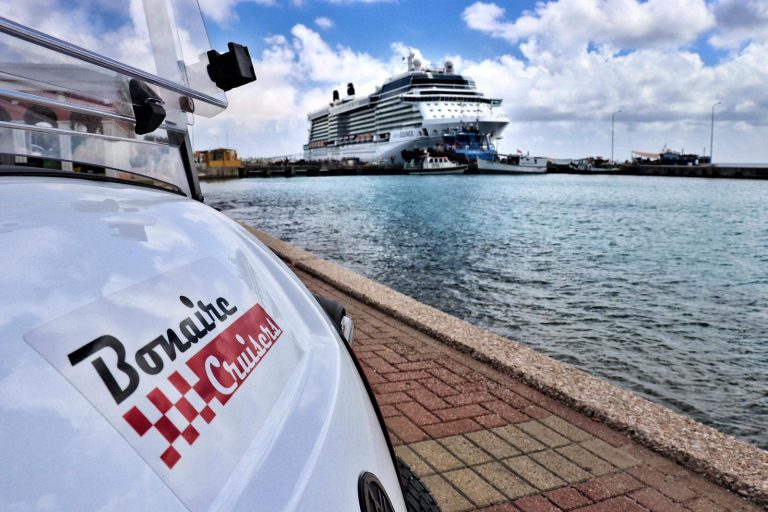 Drive yourself and explore the island in a golf cart.
Bonaire Cruisers offers a broad range of Golf Carts for daily or weekly use. Their office is just a few steps away from the cruise terminal.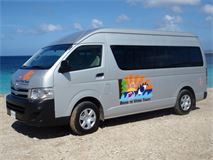 Bonaire Vista Tours will take you on a tour of the North and South areas of Bonaire .
They want you to have the extra time to enjoy the hidden vistas of Bonaire.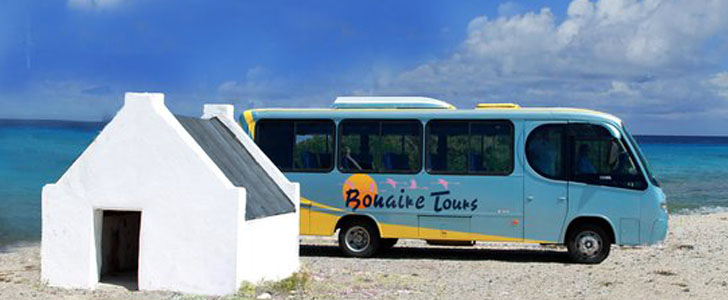 Offers a wide range of activities from the traditional sightseeing tours to snorkeling, diving, soft adventure and ECO-tours.
Frequently Asked Questions
By car it will take you about 25 minutes to get from Kralendijk to Rincon. But you might consider renting a golf cart, it's nice to take the scenic route along the coast up north and then drive to Rincon.
No, there is no entrance fee. We just ask you to bring your good mood.
Best way to visit our distillery would be to organize (and prebook) your own transportation. There are several ways to do that. You can rent a car of a golf cart. The golf cart is very popular these days, and is a great way to explore the Island. If you Google "Bonaire Cruisers" you will find the best provider of golf carts on Bonaire.
Our Opening Hours